Online WordPress Training Workshop
Customized to Your Needs in an online 1-on-1 Screenshare Training Format



Benefits of Our WordPress Training Workshops
Learn How to Add New Pages, Posts, Images, anything to your existing website!
During our 1-on-1 workshops, you we'll utilize your existing website, so every single thing we discuss will be directly applicable to your business.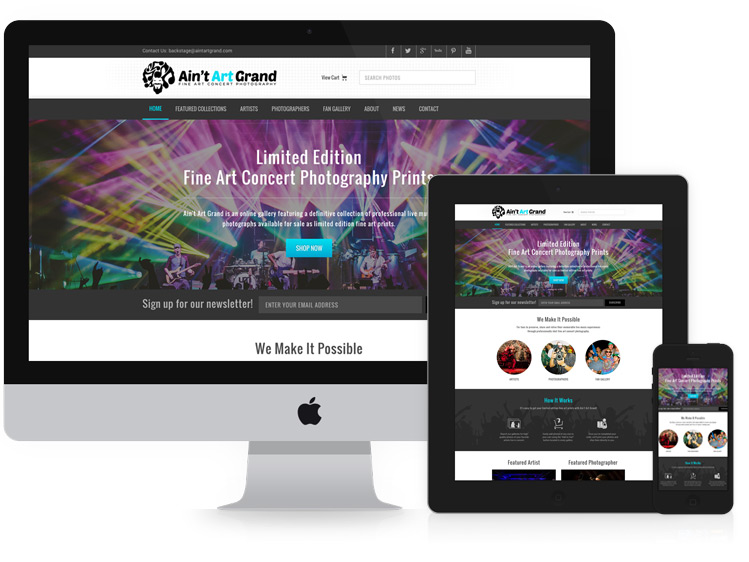 Beautifully-crafted, Together!
During our 1-on-1 workshops, you'll have the option to craft your new site or landing page together with Toby in real time!
The Best Instructor (Seriously)
Toby Cryns
With over a decade of WordPress training under his belt, WordPress guru extraordinaire, Toby Cryns, is the go-to resource in the Twin Cities for WordPress training!  When he isn't mentoring some of the top marketing professionals in the Twin Cities, he can be found teaching WordPress at venues around the Cities as well as online.  He's also the founder and moderator of the Minneapolis-St. Paul WordPress User Group.
Huge thank you to Toby for helping me build a site for my small business! Toby worked with my schedule and helped me learn along the way so that I can do things on my own to manage my website. Toby is truly a wonderful person to know and work with. He is caring and upbeat and super knowledgeable. I highly recommend The Mighty Mo to anyone looking to build web presence.
-Yevgeniya Gazman [verified Google Review]
WOW! Toby called me up, asked a few questions, had me create an admin login for my site for him. While I was doing that he asked me a few questions about the site to further problem solve. No more than 5 minutes later the webpage I had deleted was fully restored. The entire call lasted 10 minutes and 36 seconds (according to my call log). Would I recommend The Mighty Mo? UHHHH. Yes. Here's a guy who could have said "This is going to require hours of work to restore" and then billed me hundreds of dollars. And I wouldn't have been the wiser. So to know that there is someone out there like Toby who is honest and won't take advantage of you is worth all of my repeat business. DEFINITELY RECOMMEND!!!!!
-Steve Hibbs [verified Google Review]